Start Getting Clients Fast With The Connection System
Have you ever met a private practice therapist that always seems to be full? And without doing much at all? They seem calm, cool, and never worried about where their next client is coming from?
Their secret is that they did do something - they did it extremely well - they built a referral network that sends them clients on a regular basis.
And once it's built, they don't have to build it again and again. They simply continue to do what they love, nurture their relationships, and their referral sources continue to send clients their way.
What would it mean to have a fully booked practice and not have to market constantly? To stop being stressed with trying to figure out marketing? To stop feeling scattered and overwhelmed trying everything and getting no where?
The Connection System is a proven, step-by-step method for getting therapy clients. Build a referral network that sends you a steady stream of clients and gets you fully booked.
To Get Clients With The Connection System, You Don't Need
You don't need to have a big following on social media
You don't need to have a website or logo
You don't need to be salesy, unethical, or pushy
You don't need to have a lot of content on a blog or podcast
You don't need to learn complicated marketing strategies
You don't need to spend money on ads
In fact, as a therapist, you already have the skills to succeed, The Connection System simply shows you how.
This simple, step-by-step method gets your practice full through building authentic connections.
Once implemented, you will get clients. This system has worked for my businesses spanning 20 years of doing marketing online and for my therapist clients in growing their private practices.
Using the Connection System, I have helped a therapist go from making 200/week to 2000/week and only in a few months time. Not only that, but they had fun in the process - centering feel-good relationships that they were excited to engage in.
There is nothing stopping you from you doing the same.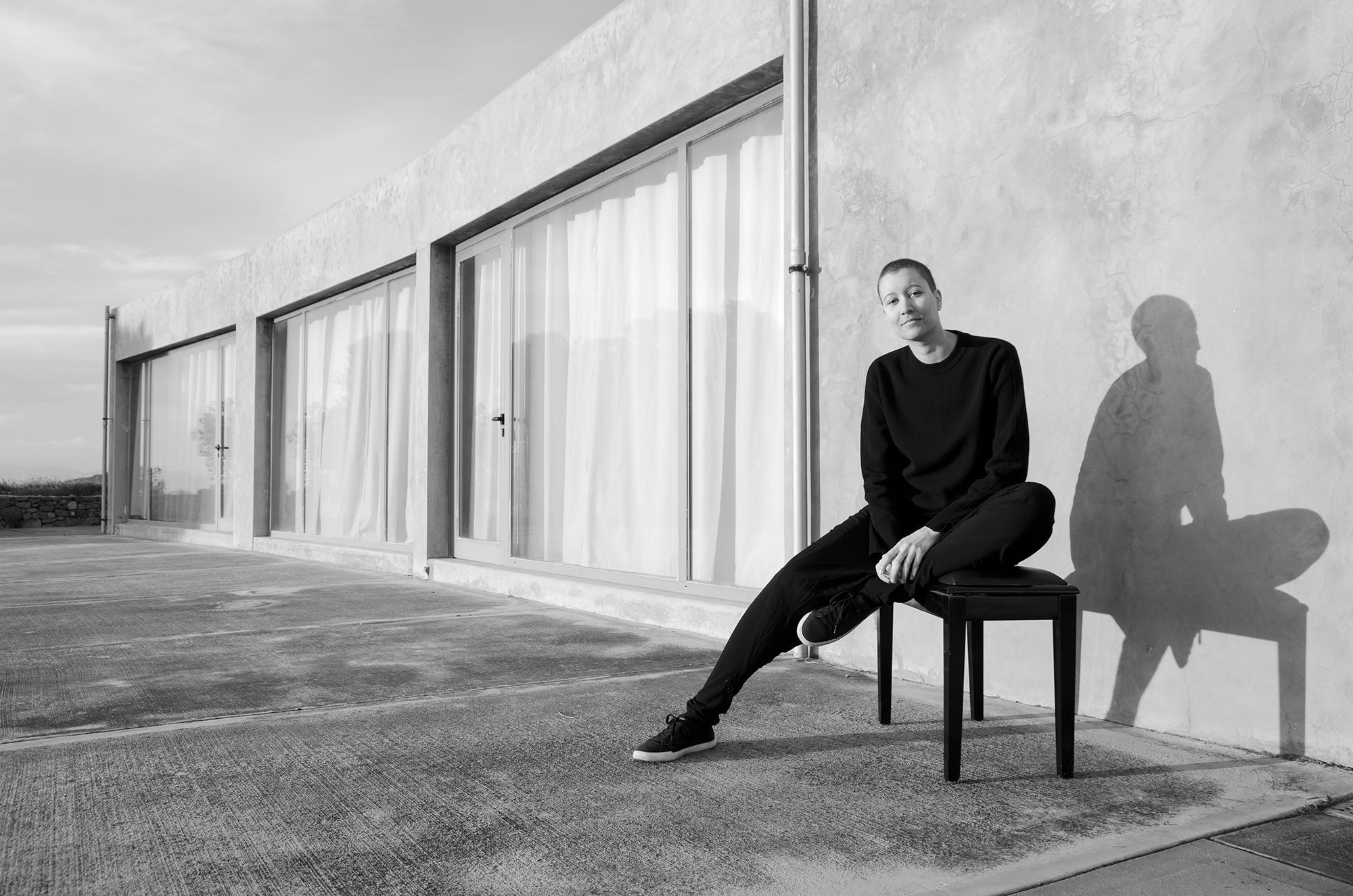 Get Help At Any
Stage Of Your Practice
Any therapist who wants a network of referrals that sends them a steady stream of clients can benefit from learning The Connection System
You're Starting Your First Practice
For therapists who are just starting out in private practice, it can be confusing to know where to start. There are so many ways you could be getting clients so it's hard to know what actually works. The Connection System gives you a proven step-by-step method. All you have to do is follow the steps and start getting clients.
You've Been In Practice For A Few Years
For therapists who've been in practice for a few years, but still struggle to get referrals consistently, The Connection System will help smooth out uneven flows of clients. Leave the feast and famine cycle behind and level up to a steady stream.
You Are Full But Want To Sustain
For therapists who have been in practice for years, learning The Connection System will help you invest into the sustainability your practice. This system shares a methodology that you don't have to continuously pour time, effort, and money into meaning nearly guaranteed stability with getting clients ongoing.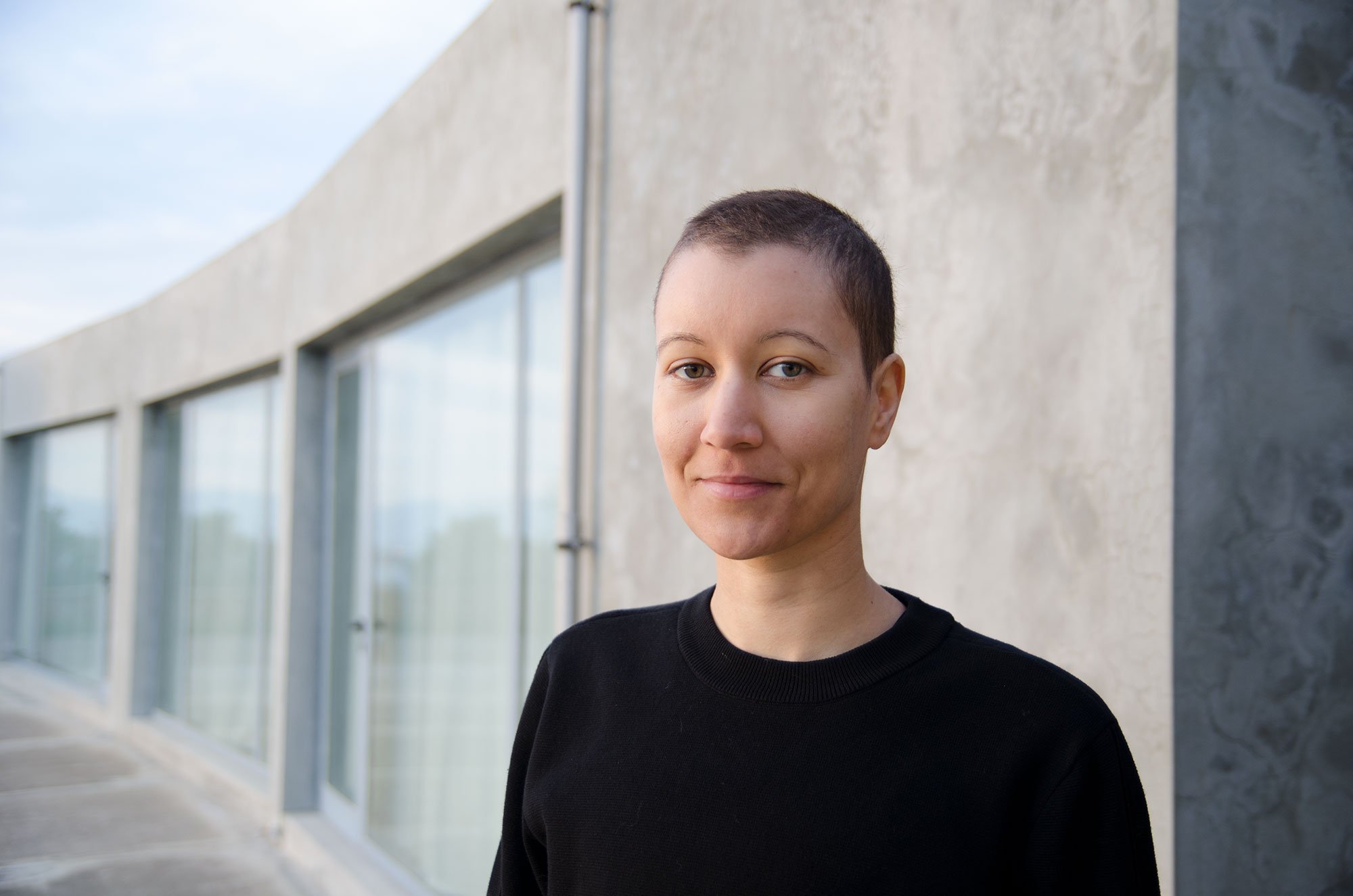 Get Clear And Get A Step-by-Step Plan
Express who you are and how you help
to the people that matter
Get clear on who you are and who you help. Use our formula to write your message so you know what to communicate when you connect.
Understand the 2 major approaches to connection and which one is right for you.
Uncover who to build authentic relationships with that you'll have fun meeting and who will send you clients.
Create your 60 day plan so you know exactly what to focus on every day for the next 60 days.
Therapists have been helping me heal from childhood sexual abuse for much of my life. I know how important the work you do truly is.
Many years ago I decided to take my appreciation for how therapists help and blend it with my business and marketing skills.
Today, I'm happy to be offering the Connection System. A system I created off of my own business building success and that of the therapists I've been coaching over the last 5 years.
I'm excited about this because it's my mission to help therapists. I am ruthlessly focused on getting results for my clients and uncovering the most efficient way possible.
I get fulfillment when you get clients. The Connection System will do that.
You get clients.
You help them heal.
I get fulfillment from helping it happen.
Let's do this.
The Results Of The Connection System Mastermind
Get a step-by-step system for consistently getting clients
Confidence in expressing who you are and how you help
Understand exactly who you should be focused on connecting with
Know how to build relationships in a way that isn't pushy or gross
Fill your practice with your best-fit clients
Build a referral network that sends you clients for years to come
I Would Love To Help You Get Clients
Here's What You Need To Know About Pricing & Getting Started
The price is $979 and the group will be from 6 to 12 participants. This is a small group experience.
The mastermind will consist of five, weekly 90 minute sessions.
Doors are currently closed but if you are interested in joining, please email me with your interest and I'll add you to the Interest List so that you can be the first to know when doors open.
Email me with your interest now. Would love to hear from you and get you in on the next Connection System mastermind.