Intensive Business
And Marketing Support
Get one-on-one, done-with-you help
Needing to get something important done in your business?
Want to skip the painful process of hiring a random person, the back and forth emails, and having to correct their work anyway?
Know what you need to do but not how to do it?
Can't seem to motivate yourself to do it on your own?
To get things done in your business that will actually make an impact?
To finally get expert help that you need?
To be clear on the next steps to take to get results?
To get more clients, make more money, and have the life your desire?
Intensives For Therapists In Private Practice
If you feel overwhelmed or scattered with your marketing, a marketing plan will help you get clear on what you should be doing day-by-day to grow your business.
Content Marketing Plan
Intensive
You love creating content and it's time to take it to the next level. Let's create a step-by-step content marketing plan so you can grow a massive audience and have a big impact.
Your website isn't working. It could be the design is falling flat, the words don't sound like you, or the key pieces that would turn visitors into clients are missing. Understand what's broken and get it fixed in real-time.
You need words to convey who you are and what you offer. If the copy on your website, social media, emails, or elsewhere just isn't working, get help creating or editing copy you can feel confident about.
Intensives: Done With You Support
Intensives provide a unique opportunity for you to have an expert dive into your business with you and make stuff happen.
An intensive isn't me telling you what you could do.
An intensive is us completing high-impact tasks together. Right then. Right there.
Get started by purchasing your intensive and and reserving your spot in my calendar

You may choose to focus on creating or improving your marketing plan, your copy, or your website.
The first 5-10 minutes of our time together, we'll start with understanding what you need. I help you get crystal clear on what specific areas of focus will make you the most money, get your the most clients, or make the most impact towards your goal.
Next, we'll get to work!
By the end of the intensive, you'll walk away with a plan, more effective copy, or an improved website.
My Coaching Clients Reduce Overwhelm
What would it mean to have a plan in place? Less overwhelm? Less scattered? You'll know exactly what to focus on to get results with a plan we create during an intensive.
"I've gained a greater sense of strategy for my business without the overwhelm."
"After undergoing coaching with you have much more confidence when it comes to making the best decisions not only for my business, but for my entire life."
"Before working with Kat, I felt scattered and overwhelmed. I was working too hard with little payoff. ...Now I feel confident in my marketing plan and am doing less!"
Chaya L. K.
Coaching Client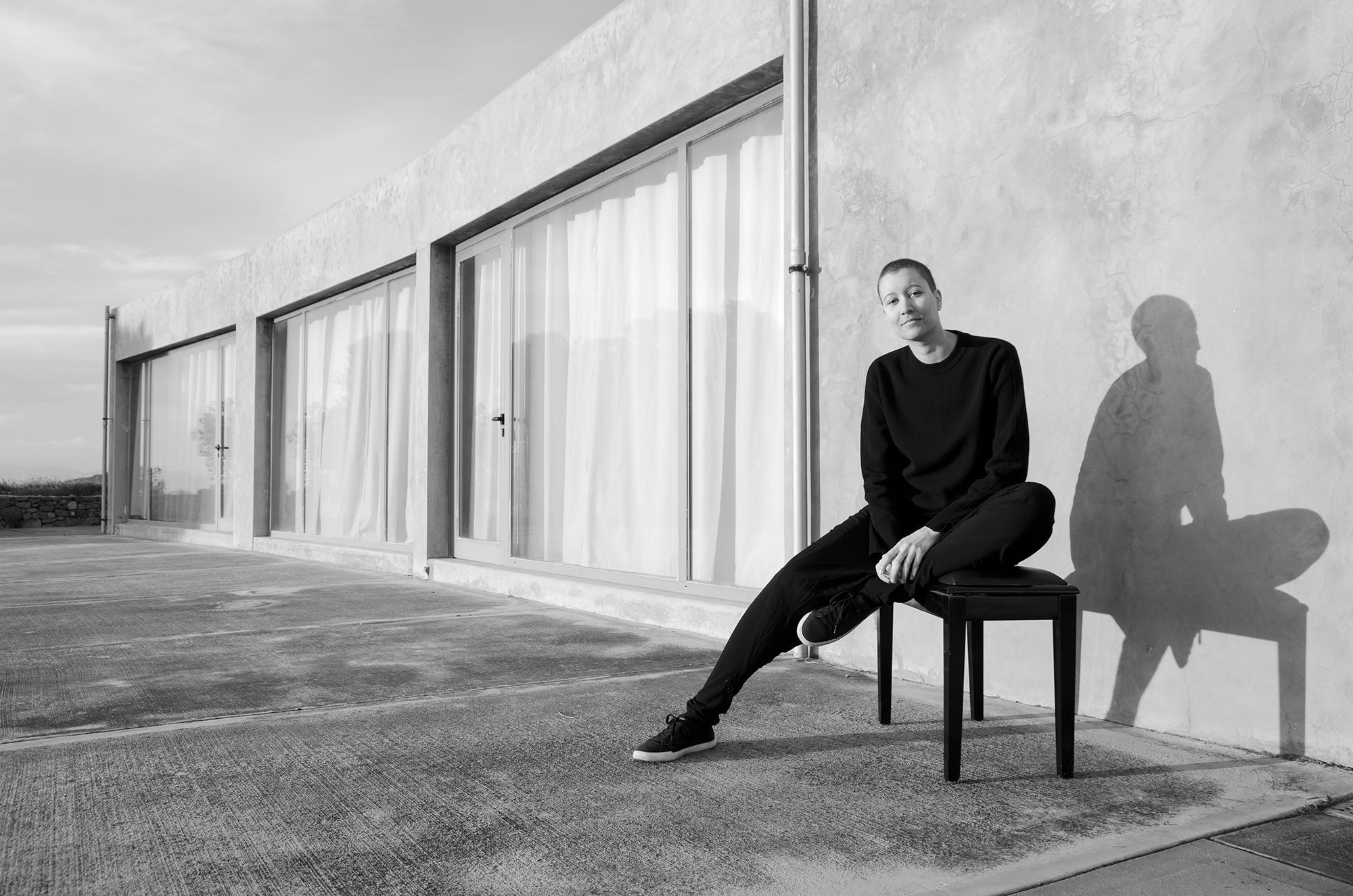 My Writing Clients Get Clients
Effective copy gets you more inquiries and more clients. With an intensive, you can get my expert effort into your copy too.
"I have been getting more clients that I am able to help. The best part is they have been good matches."
Kimberly S. D., MA, LPC
Writing Service Client

"I've had new enquiries since uploading the new copy after having a very quiet month previously"
Hayley S., LPC
Writing Service Client

What We Can Accomplish In Just A Single Intensive
Examples of what could be accomplished in our time together
We can create a one page marketing plan including clarity on who you're focusing on reaching, how you'll be reaching them, and at what frequency
We can create a 90 day content plan that outlines what it is you'll be creating, when, and what your distribution strategy will look like
We can log into your website and implement the top most effective features for turning website visitors into clients
We can edit a sales page on your website to ensure your message really gets through, attracting the types of clients you want
Write your website's about page (arguably the most difficult page to write!)
A copywriting intensive also pairs well with Empathycopy, my writing solution. For those that want some extra support with getting the most out of Empathycopy, getting results professionally edited, or adding the copy to their website. An intensive can help!
Two Major Benefits Of Intensives
Our time together is focused on results
Have solid insight into what's working, what isn't, and what to do next. Intensives take you from overwhelm and confusion to confidence and clarity.
We'll work together. By the end of the intensive, you'll have made actual progress in your business: a clear plan, effective copy, or a better website.
Intensives:
Pricing & Get Started
3 hour intensive for $750
All intensives are online via Zoom video
Due to the 3 hour long duration, intensives are offered on Saturdays with a start time between 10 am - 12 noon NYC (which is 7 am - 9 am Los Angeles).
The schedule is 90 minutes, 30 minute break, and then another 90 minutes. Be prepared to block off 3.5 hours total so there is enough space for a break.
Click the button below and you can purchase your intensive. Once you complete your purchase, you will gain access to my scheduler.
My Web Design Clients Get Fully Booked
Could you be missing out on the benefits of having an effective website? Access the same expertise that got the below results with an intensive.
"My practice is full right now and I'm quite certain that my WONDERFUL website has been a big factor in the growth of my business."
Deb S., PHD
Web Design Client

"I am happy to announce my practice is GROWING rapidly since we launched my website."
Jill J, LMFT
Web Design Client

"My new website is out and announced to my list. Lots of great feedback! I picked up three new clients in the last 10 days."
Patty B, LPCC, BCC
Web Design Client

Questions + Concerns You May Have Before Investing In An Intensive
I'm way too busy to fit it in my schedule
It's true that time is limited. When time isn't used in the most productive way, we often do get extremely busy - but not necessarily busy with the things that will make a positive impact on our business and our life.
In fact, are you "too busy" but still not seeing results? Are you "too busy" but close to burnout? Or not able to strike the elusive work-life balance?
An intensive is a direct way to accomplish important items on your list of business priorities in less time than you ever could alone. Getting an expert to do it with you means exponentially accelerating the time it takes. An intensive will save you time.
Why would I listen to you? Have you run a business before?
Great question. I am an experienced entrepreneur who has founded two successful mission-driven businesses: Empathysites a website design business with a team of 4 and Empathycopy a tiny SaaS that helps with copywriting.
Prior to these, I managed my own international art modeling career for almost 10 years. (There might be a couple life-sized sculptures of me in existence and, yes, I did model at Pixar).
To run and grow my current businesses, I'm constantly learning. As an INTJ, research is my middle name. I've been through many of the same challenges that you're going through now and would be honored to jump into your business with you and get stuff done.
I can't afford the intensive fees
Intensives will make you more money.
Intensives with me start with understanding exactly what makes the most sense for us to focus on. If increasing your income is your goal, we can focus on increasing your income through the marketing and business planning or through direct changes to your website or copy.
If anything, done-with-you intensives are the short cut because they allow us to take immediate action. We will get things done that make your more money, quicker, and with less effort.
For business owners who are just starting out to ones focused on growth or sustaining, intensives will help you get clear, make money, and make a positive return on your investment.