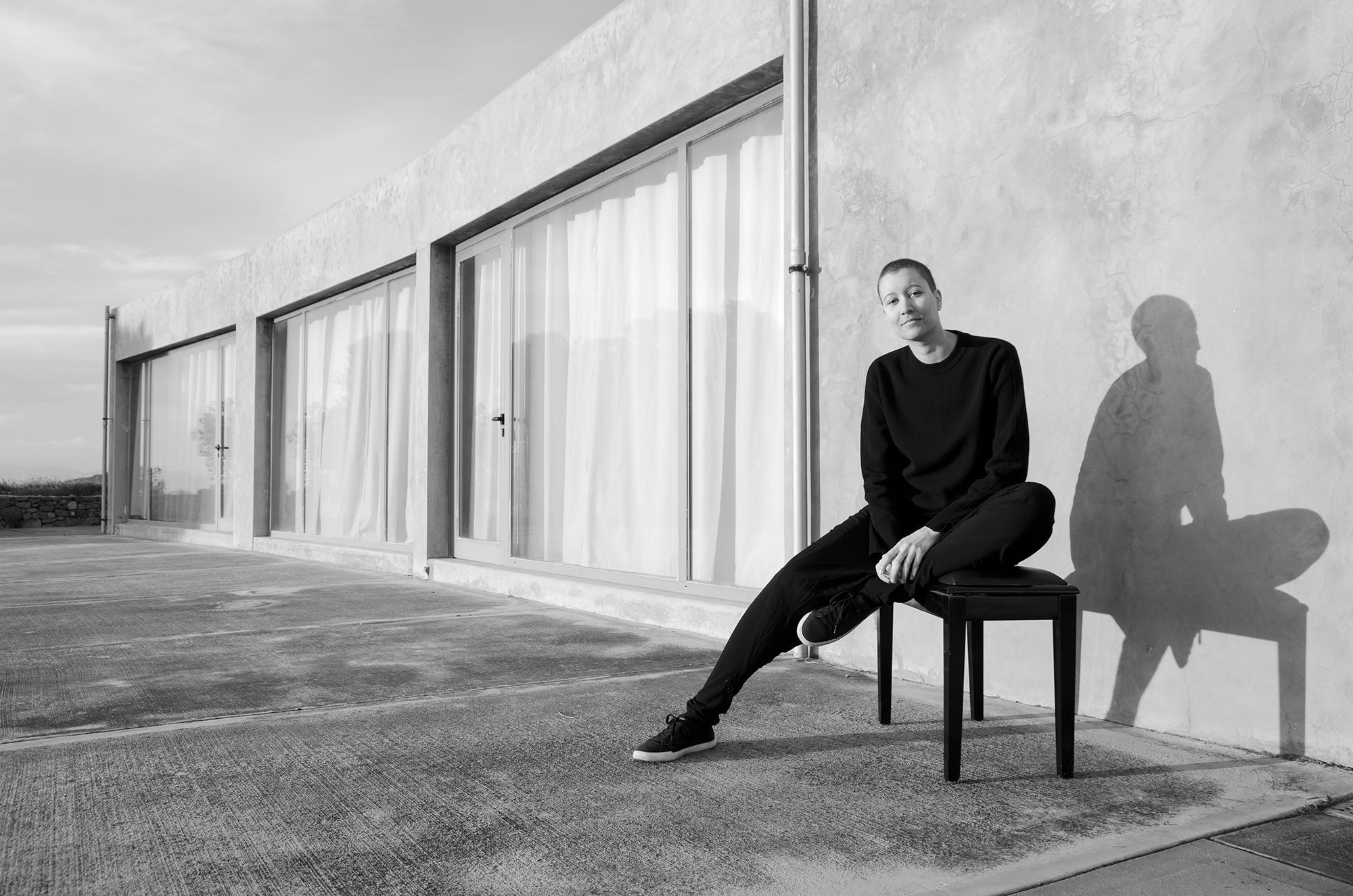 I love talking business, marketing, and websites. I've also opened up about being a sexual abuse survivor and gender non-binary. This page lists some of my favorite places I've appeared online.
If you'd like to invite me to speak, write, or be a guest
in your media, reach out. Would love to hear from you.
Interviews - Listen, Watch, Or Read
Sexual Abuse & Gender Identity - Listen & Read