Custom Psychotherapist Website
Turn website visitors into clients
through empathy based design, consultancy, and content services that convert.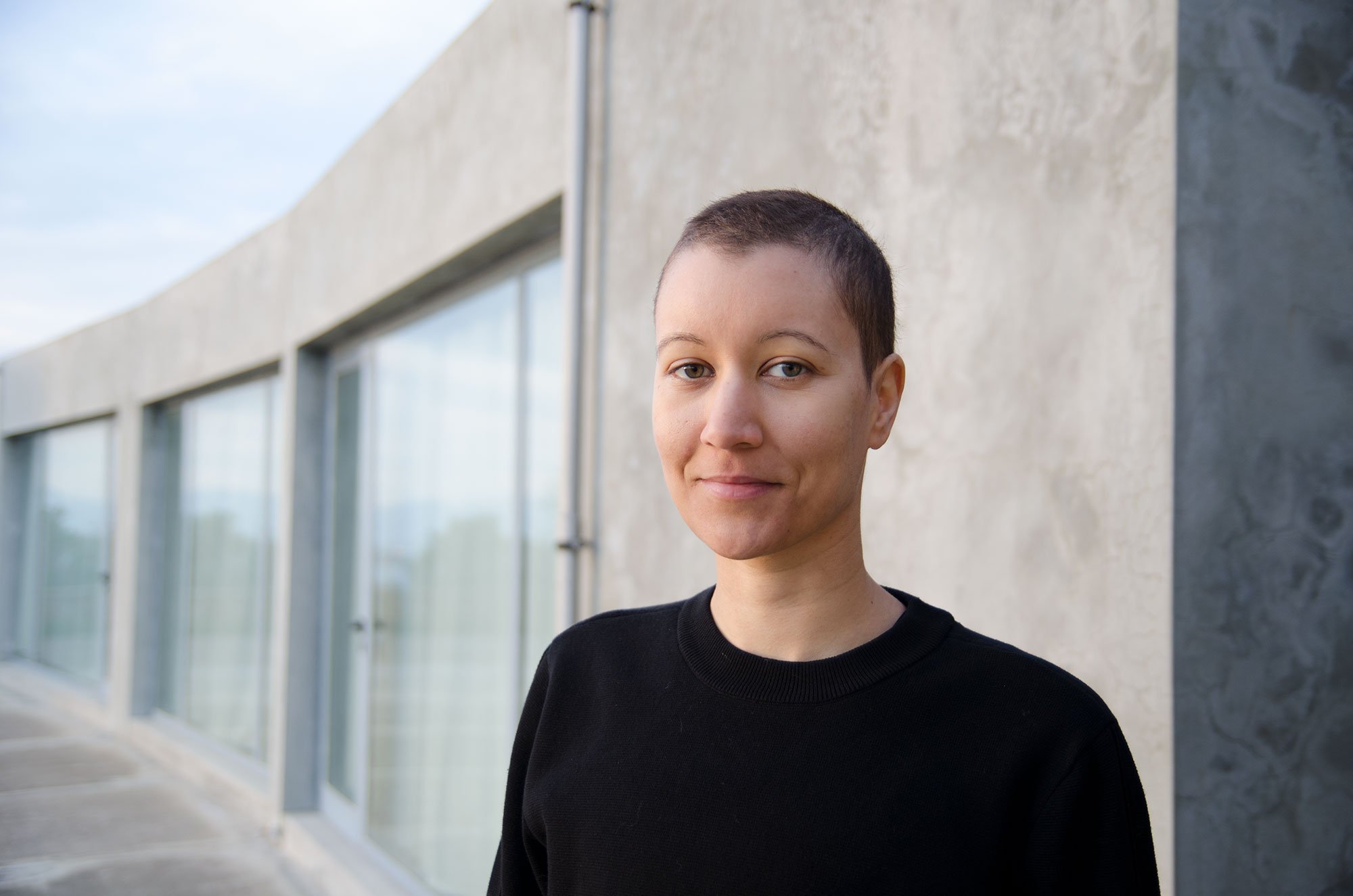 Hi, my name is Kat Love, and I help psychotherapists get new clients by creating websites that speak to the needs and desires of their clients through careful, clear, and beautiful compassionate design, consultancy, and content services.
More than that, I'm conversion-focused. Through in-depth consultations, we can nail down what your clients really need, and then show them how you may be a good match for them in their healing.
Work with me to turn your next website visitor into your next client.
Running your own private practice can be so fulfilling...
...But it can also be so exhausting! And on top of the actual caring-for-clients part, you also have to ensure your private practice is a success.
Building or rebuilding a website can be frustrating and time-consuming when you're trying to do it all alone. Instead of feeling accomplished, you end up feeling that your website still isn't where it needs to be. There is just too much to do to get your website looking professional and attracting the type of clients you really want and need.
After all that effort, all you want to do is get back to doing what you actually want to spend your time doing: looking after your clients.
Building a website doesn't have to be so hard
Wouldn't it be better to spend more time focusing on what you enjoy? Like in sessions? Or even reading a book or spending time with family?
If you're spending too long feeling stressed and overwhelmed by your website, then you'll have recognized you need to make a change: It's time to invest in a professional web presence for your private practice.
"Kat was definitely the right choice for me. I love their minimalist and ethical approach to all things marketing. They know their stuff – both the technical and creative aspects of designing a website.
They follow a clear, thorough, but simple system that helped us to collaborate and keep track of each stage of the project.
Kat's a 'website therapist' – they'll hold your hand and guide you through the process. They're a star!"
- Valda Prado-Sampaio
Make your life easier.
Fill your practice.
And let website visitors get comfortable…
...before they even walk in the door.
Save
The Custom Website Process
Strategy Session
We'll chat on Skype and create a moodboard to clarify how we'll achieve your practice and online marketing goals.
Discovery Session
We'll meet and start refining the visual story to demonstrate your empathy and communicate authentically to those you want to attract.
First Delivery + Review
Now you get to see your website design and strategy come together in a live mockup! And provide me with any feedback or revisions you desire.
Development + Demo
Design turns into code and you continue to have access to your a live preview.
Website Launch
We deploy your website to it's final home and celebrate.
One-on-One Training
Get one-on-one time with me to help you independently update your website content yourself, including pages, posts, pictures, contact information, and more.
Custom Website Investment
Starting at $3,999 (USD)
This custom website solution is tailored exactly to your needs as far as features and functionality and services too.
Every practice is unique so we'll design and build the website that works for you.
(Let's set up your project interview!)
"I can't say how pleased I am that I chose Kat to build my website. They're professional, skilled, organized, and very clear on what they can provide for you.
When I had questions, they would get back to me same day and most of the time within minutes. I approached them with limited knowledge on how this whole process works and they took the time to answer each of my questions very thoroughly.
On top of it all, they're a great person and they were a lot of fun to work with. If you're going to invest time and money into an important project for your business, such as building a website, you deserve focus and attentiveness. This is what Kat delivers.
I couldn't be more pleased with the finished product from the appearance to the functionality. I highly recommend working with Kat."
- John Harrison
A Custom Website Is For You If...
How We'll Proceed From Here
Let's meet for a project interview. In this two-way interview you may ask me any questions you have about working with me and I'll ask you about your needs, wants, and hopes.
If we're a good match, I will prepare a proposal and contract. My proposal will be based on what was discussed during the interview, so it should be spot on. If it's not, no worries - we can change it as desired to get it to perfection.
Once you accept my proposal and contract, I'll ask you to pay a deposit to reserve your project start date in my calendar. The custom project includes a discovery and design phase, designing a website that will attract your clients, and development in which we turn your one-of-a-kind website design into code.
This is the step where we deploy your website and celebrate! Once your website goes live, I'll still be there for you. I won't build and disappear. You can schedule your one-on-one training for a time that suits you and get two weeks of free email support. I'll be there for you!
Frequently Asked Questions
"Working with Kat was an absolute joy!
Kat listened carefully, asked questions to clarify what I wanted, sent me a clear proposal soon after which described the process of us working with each other and at every step during our working relationship was supportive, professional and very creative with website ideas taking my initial vision to the next level!
They went above and beyond what I expected and I can't wait to work with them again soon. I wholeheartedly recommend working with Kat."
- Maria Mara
(Let's set up your project interview!)