Marketing & Business Consultancy
Get my expert guidance one-on-one
Exhausted?
Not growing as fast as you'd like?
Having trouble creating an online presence?
Disorganized or finding it hard to prioritize?
Not sure if your effort is getting results?
Running in too many directions at once?
Need to hire help but don't know how?
To go from feeling drained to doing work you love?
A profitable business that brings your life meaning?
To feel intentional and purposeful?
A vision for your business that excites you?
To work less but with more life fulfillment?
Let's work together to help you quickly discover the skills, systems, and mindset you need to get more clients and make the difference in the world that you want to see.
In addition to my business and marketing expertise, I'm also mental health and wellness positive. This means that all of you is welcome to show up in our sessions, including how you feel.
I'm non-judgemental and rational. I stay curious about the possibilities that may work for you. Most people would describe me as very calm and a good listener.
My goal isn't to turn you into me, but to help you develop the self-awareness to build your business in a more joyful and intentional way. In a way that feels aligned with who you are and the life you would like to create.
Witnessing my clients flourish brings me joy and meaning.
What Makes Me Different
I'm not interested in trying to change who you are. I believe you are enough. And from that place, we can work together to discover what's right for you in your business and in your life.
Possible areas we can focus on
Define who you are trying to attract and connect with them
Discover who you are and how to communicate that effectively
Ensure your website reflects you and attracts clients
Identifying the best social channels and creating engaging content consistently
Connecting with and nurturing relationships with people who will consistently refer clients
Effectively finding and delegating parts of your business to others
Meet with me via video chat for 60-minute sessions. Choose a weekly or bi-monthly schedule for 4 sessions.
Investment: $200/session for 4 sessions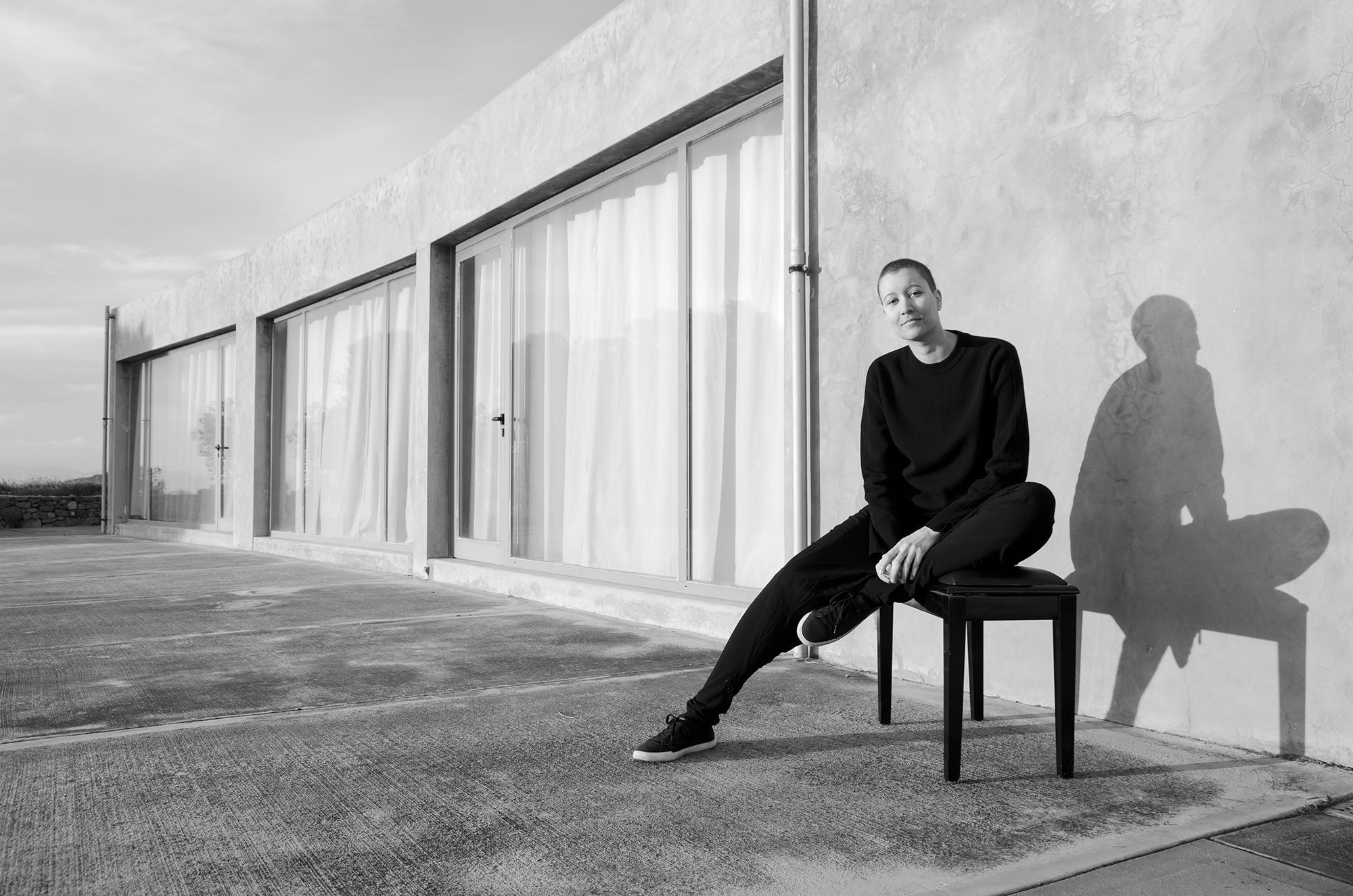 Questions And Concerns You May Have Before Investing In Consultation
I'm way too busy for business and marketing consultancy

It's true that time is limited. When time isn't used in the most productive way, we often do get extremely busy - but not necessarily busy with the things that will make a positive impact on our business and our life.
In fact, are you "too busy" but still not seeing results? Are you "too busy" but close to burnout? Or not able to strike the elusive work-life balance?
In our sessions together, we can work on time mastery - which actually starts with analyzing which tasks are the highest impact with the lowest time spend. Our sessions will help you do more in less time so even if you are busy today, consultancy can help you have a more balanced tomorrow.
Why would I listen to you? Have you run a business before?
Great question. I am an experienced entrepreneur who has founded two successful mission-driven businesses: Empathysites a website design business with a team of 4 and Empathycopy a tiny SaaS that helps with copywriting.
Prior to these, I managed my own international art modeling career for almost 10 years. (There might be a couple life-sized sculptures of me in existence and, yes, I did model at Pixar).
To run and grow my current businesses, I'm constantly learning. As a INTJ, research is my middle name. I've been through many of the same challenges that you're going through now and would be honored to guide you through.
I can't afford the consultancy fees

Our sessions will make you more money.
We can hyper-focus on helping you get more clients. In addition to increasing your income through marketing and business improvements, we can also access your numbers: helping you understand what you earn, what you spend, and how to maximize profits while doing what you love.
Investing in consultations is a short cut to making more money, quicker, and with less effort at any stage of growth you might be in.
From freelancers and solopreneurs to business owner/operators hiring and managing a team - consultation will help you get clear, get clients, and make a positive return on your investment.