a website designer and strategist
dedicated to helping psychotherapists get more clients.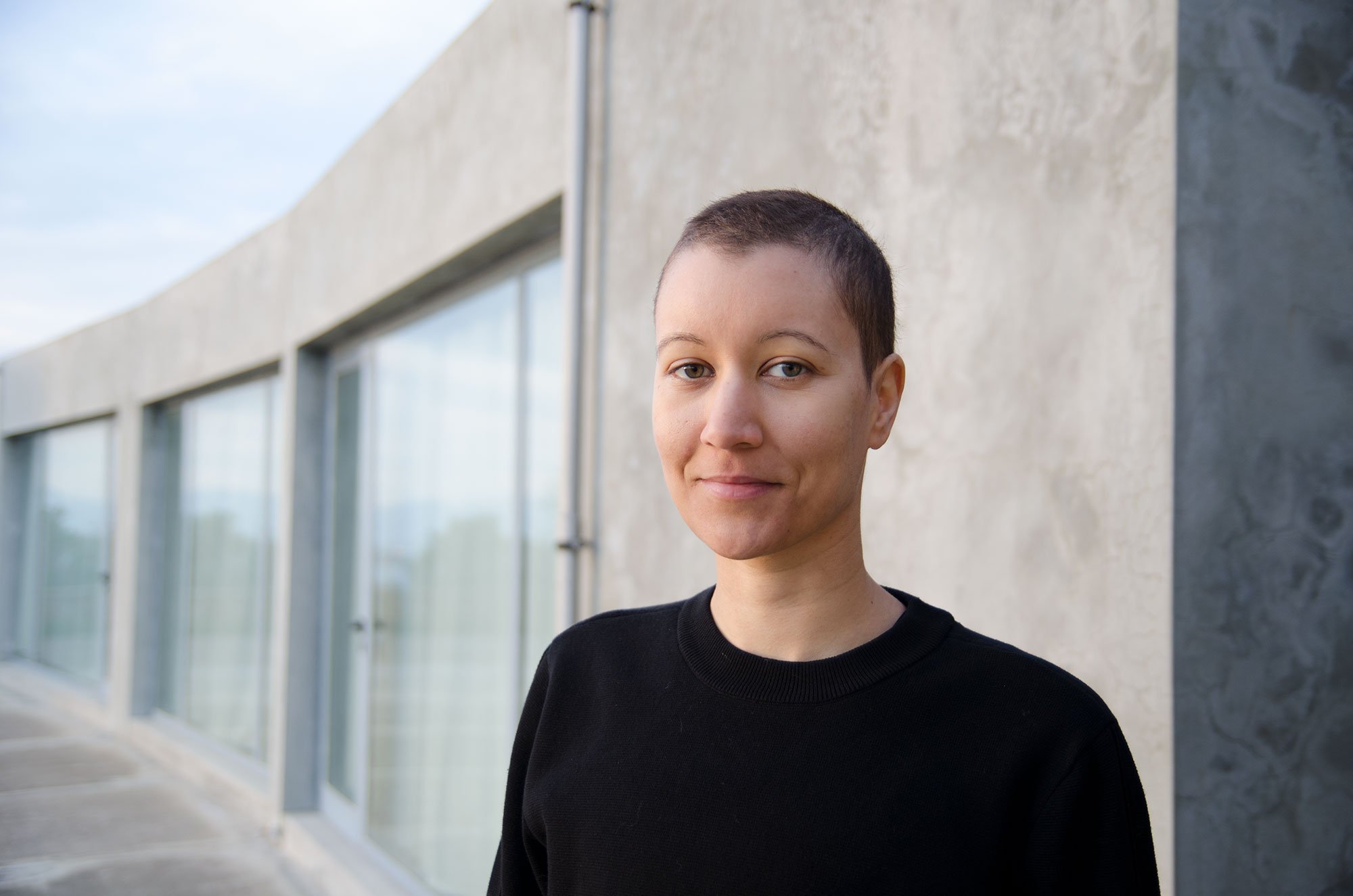 a website designer and strategist
dedicated to helping psychotherapists get more clients.
Through website services, I help therapists like you attract the clients you really want with a website that works for you.
When people meet me and find out that I do website services for psychotherapists, they almost always ask:
Why Did You Choose To Help Psychotherapists?
I help psychotherapists because I know that psychotherapists are superheros.
I was sexually abused and neglected as a child. Throughout adolescence and young adulthood, I held my trauma in a box, hid it under work and achievements, and ran.
And ran.
And ran.
Until I got so tired I couldn't keep running. Even though standing still meant darkness, I had no choice but to stand still.
I'm not sure I could have managed the depths of that darkness if I hadn't found someone who could meet me where I was and guide me towards becoming whole.
A psychotherapist saved my life, and if you're a psychotherapist, it's my mission to help you save more.
The empathy we feel for your clients is the key to attracting them through your website.
I can help you communicate your understanding and care to those you care about.
I can help you meet your clients where they are and give them hope for their future.
I can help you create a website that demonstrates your empathy so that visitors feel comfortable picking up the phone and making that first call for that first appointment.
Everything I do is built on a foundation of love. Love for psychotherapists, love for connecting therapists with those they can help, and love for all things website.
If you're feeling overwhelmed with your website, you aren't alone. Many therapists struggle with the technology stuff, the endless list of things you need to learn, the where-do-I-even-start feeling. I will support and guide you to website sucess without the website stress.
Help For Therapists
Whether you are a therapist that is just starting out or a therapist that has been online for a while and is looking to take their online presence to the next level, you'll find my solutions and content helpful. Here's a quick breakdown:
Kat, How Did You End Up In Greece?
I was born and raised in California and moved to Greece to be with my life partner Kostantinos in 2009. We met in Greece when he hired me to pose for him - I was a professional artist's model at the time and was working in Europe.
I've lived here for 10 years! I do speak a little bit of Greek and know some of the best places to chill. Let me know when you're coming to Greece and we can hang out.
I'd Love to Learn More About You
and Stay in Touch
PS. My pronouns are they/them/their. Thanks.