And I Believe Therapists Deserve To Have Lives They Love
Making a positive impact doesn't have to mean self sacrifice, you can help people and take care of you - including growing a practice that is fulfilling and a life that is abundant.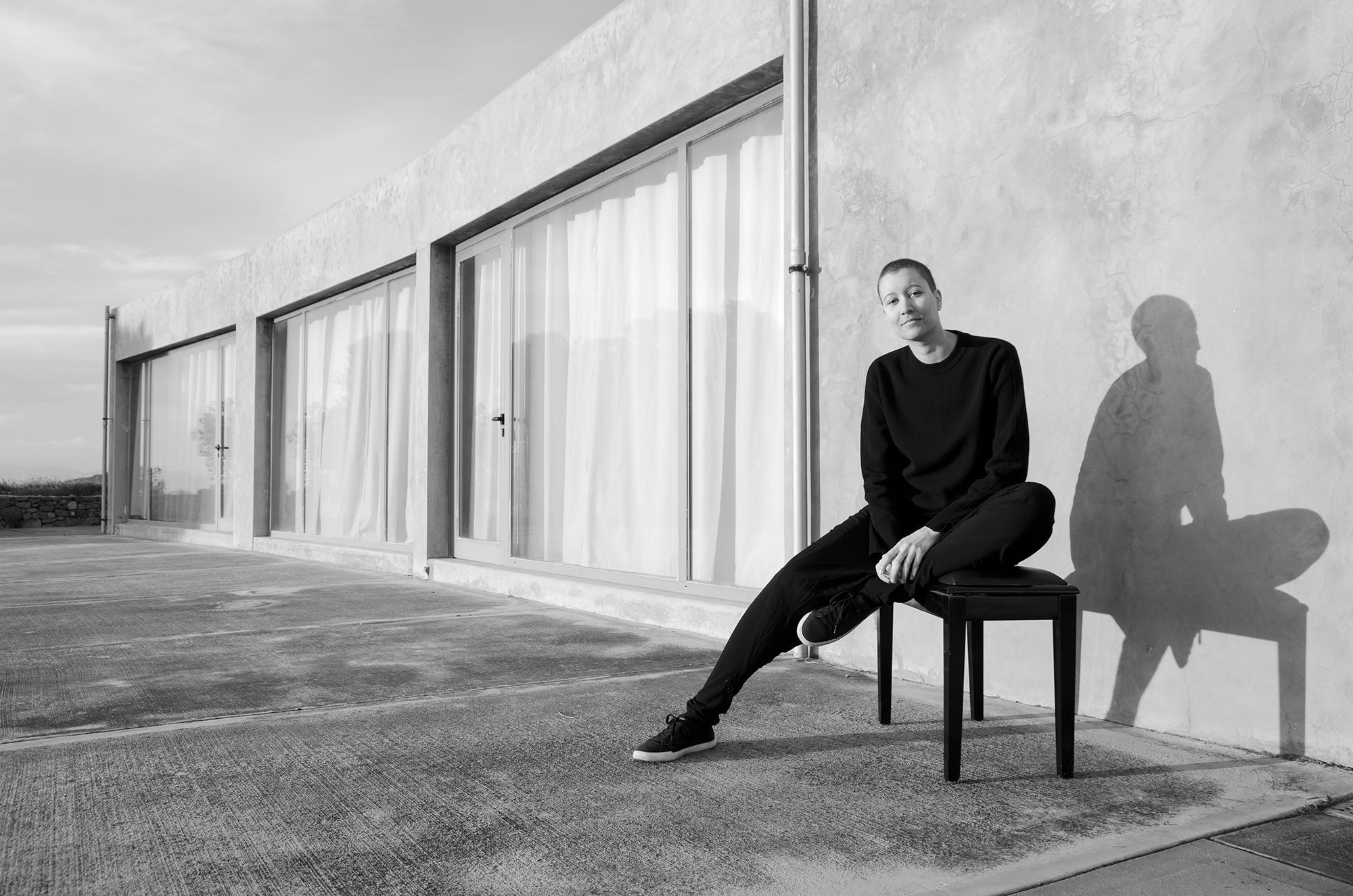 Do You Hate The Idea Of Marketing Yourself?
Perhaps you feel like talking about yourself is horrifying. Or maybe you're a big introvert and you'd rather spend time learning about your craft than network with groups of strangers.
Or it could be that you haven't really experienced feel-good marketing. Every time you get sold to, it feels slimy and gross. Of course you would never want to be like that.
If you are feeling this way, the good news is that marketing is probably not what you think.
Marketing doesn't have to be scary.
Introverts, extroverts, and ambiverts can all be excellent at marketing
And marketing feels good (and not gross) when you find your way
"I'm Trying To Get Clients And It's Not Working"
Most therapists spend a lot of time, energy, and money trying to get clients but aren't seeing the results. Are you:
Struggling to figure out what works and what doesn't
Unsure of how to prioritize what needs to be done first
Overwhelmed with all the info that is out there
Frustrated with not knowing where to start
Feeling exhausted from doing it all
You may be asking yourself:
What's the most important thing to do?
What social media should I be on?
Should I be blogging or not?
What needs to be on my website?
Am I doing enough?
What I've seen over the years is that many therapists are overwhelmed and confused about how to attract clients and referrals. They may spend money on programs that aren't right for them or hire help that misses the mark. Or they end up going it alone: trying a lot of things but not seeing much success with any of their efforts.
Growing A Private Practice Doesn't Have To Be So Hard
(It's Possible To Do Marketing That Feels Good And Works)
What if we discover high-impact, low-cost ways of marketing that align with who you are and sustain your energy instead of draining it?
If you want to do marketing that is effective, it needs to be something that you love doing. Think of me as a matchmaker between you and your best-fit marketing tactics. We'll take what you naturally love doing and weave that into a marketing plan that can get you the best possible results.
What If Your Marketing Was Working & With Less Effort?
Effective marketing is easy to sustain. Instead of muscling and burning through doing-it-all, what if you found ease and flow? And what impact would that have on your life? Maybe you could
Spend more time with the family
Get profitable and finally out of credit card debt
Get more sleep
Start working with the clients you love, instead of the ones that drain you
Get the recognition you deserve
Have a stream of clients knocking at your door
Grow a second income stream like a course, membership, or online program
The real question here is what life do YOU desire? What goals do YOU want to achieve? Getting clients and referrals can be easy if you want it to be.
My Journey: Why I Choose To Help Psychotherapists
I help psychotherapists because I know that psychotherapists are superheros.
I was sexually abused and neglected as a child. Throughout adolescence and young adulthood, I held my trauma in a box, hid it under work and achievements, and ran.
And ran.
And ran.
Until I got so tired I couldn't keep running. Even though standing still meant darkness, I had no choice but to stand still.
I'm not sure I could have managed the depths of that darkness if I hadn't found someone who could meet me where I was and guide me towards healing.
Therapy saved my life. If you're a psychotherapist, it's my mission to help you save more.
My own growth through life and business struggles is what helps me relate so deeply with both therapists and their clients.
The empathy we feel for your clients is the key to attracting them    
I can help you communicate your understanding and care to those you care about.
I can help you meet your clients where they are and give them hope for their future.
I can help you create marketing strategies that align with who you authentically are and that demonstrate your empathy so that prospective clients become clients and referral sources start referring clients.
Helping Therapists Gives My Life Meaning
Doing the work I do with therapists is very fulfilling. I love guiding therapists towards discovering who they are and helping them communicate that with the world, and watching them create the practice and life they desire.
My goal is to help you go from feeling unsure, anxious, or overwhelmed with your marketing to feeling clear, confident, and excited.
If you're feeling overwhelmed with your marketing or your website, you aren't alone. Many therapists struggle with the technology stuff, the endless list of things you need to learn, the where-do-I-even-start feeling.
The most rewarding thing about helping therapists is knowing that I made a difference in the life of the therapist but also in the lives of those the therapist was empowered to help.
I am committed to empowering therapists to make big changes.
I Have Compassion For People And Bring Calm, Clarifying Energy To Everything I Do
I have a natural ability to:
Help people feel calm and comfortable
Provide clear communication and processes that help reduce overwhelm
Help business owners discover the right-fit marketing solutions that are exciting and sustainable
People who know me often say that I am a good listener who can help people organize their jumbled thoughts into effective marketing copy, websites, and fully formed, effective marketing plans.
My Services: Collaborative & Focused On You
Every service I provide allows you the space to be understood and heard. In being seen, you'll be able to gain clarity.
It's important to me to stay open to any feedback and questions you may have and ensure that the process is us working together towards your goals.
I Embrace The Following Philosophies
I believe that you deserve to have a business and life you love
I believe that transformation can happen when you ask for help
I believe that if we continue to keep working and believing in ourselves we can be in a completely different space sooner than we think
I believe that even if we feel like we've lost hope, it's possible to show up, commit to ourselves, and do what it takes to meet our goals
How I Help Therapists Get More Clients And Referrals
Whether you are a therapist that is just starting out or a therapist that has been online for a while and is looking to take their online presence to the next level, you'll find my solutions and content helpful. Here's a quick breakdown:
On A Personal Note, Hi From Greece
I was born and raised in California and moved to Greece to be with my life partner Kostantinos in 2009. We met in Greece when he hired me to pose for him - I was a professional artist's model at the time and was working in Europe.
I've lived here for over 10 years! I do speak a little bit of Greek and know some of the best places to chill. Let me know when you're coming to Greece and we can hang out.
I'd Love to Learn More About You and Stay in Touch
Thanks for reading this far down the page, for taking the time to explore my website, and most of all, thanks for dedicating your time to making an impact!
Get on my list to get exclusive content I only share with my subscribers that helps them get clients, referrals, and grow their practices.
I'm looking forward to getting to know you.