Hey I'm Kat Love.
I help therapists get more clients with marketing & business consultancy services.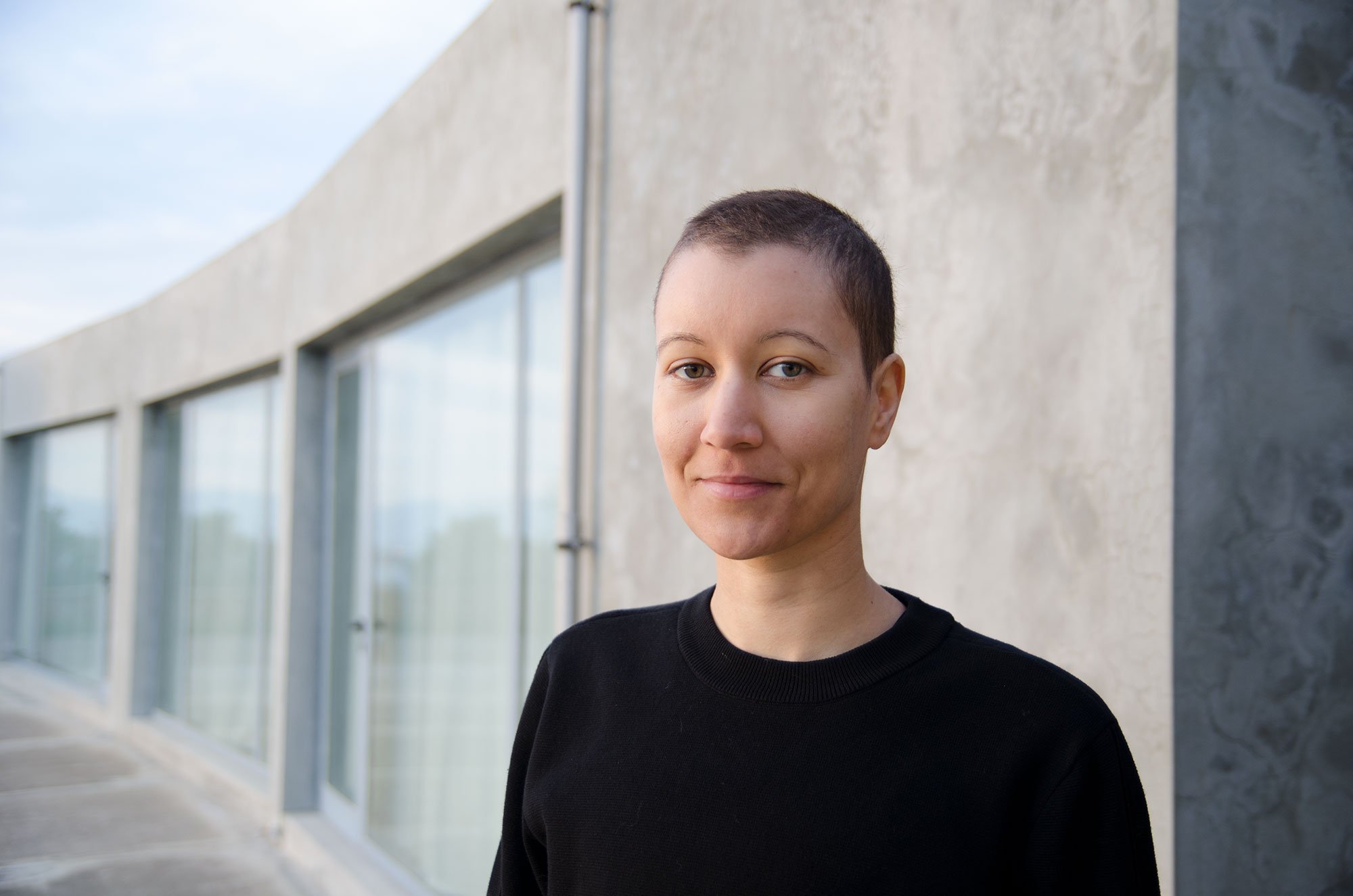 I'm Kat and I'm on a mission to help therapists get more clients and referrals so they can build meaningful, profitable businesses that they love.
If you're not yet running a practice you love, you may be feeling out of alignment in some way. Maybe it's working too much, maybe it's not feeling clear on who you help, or maybe you're ready to optimize and hire to grow to a group practice.
Whatever stage of growth your practice may be in, I'm here to help.