Get More Clients,
Help More People
Marketing and business consultancy
for therapists and mission-driven entrepreneurs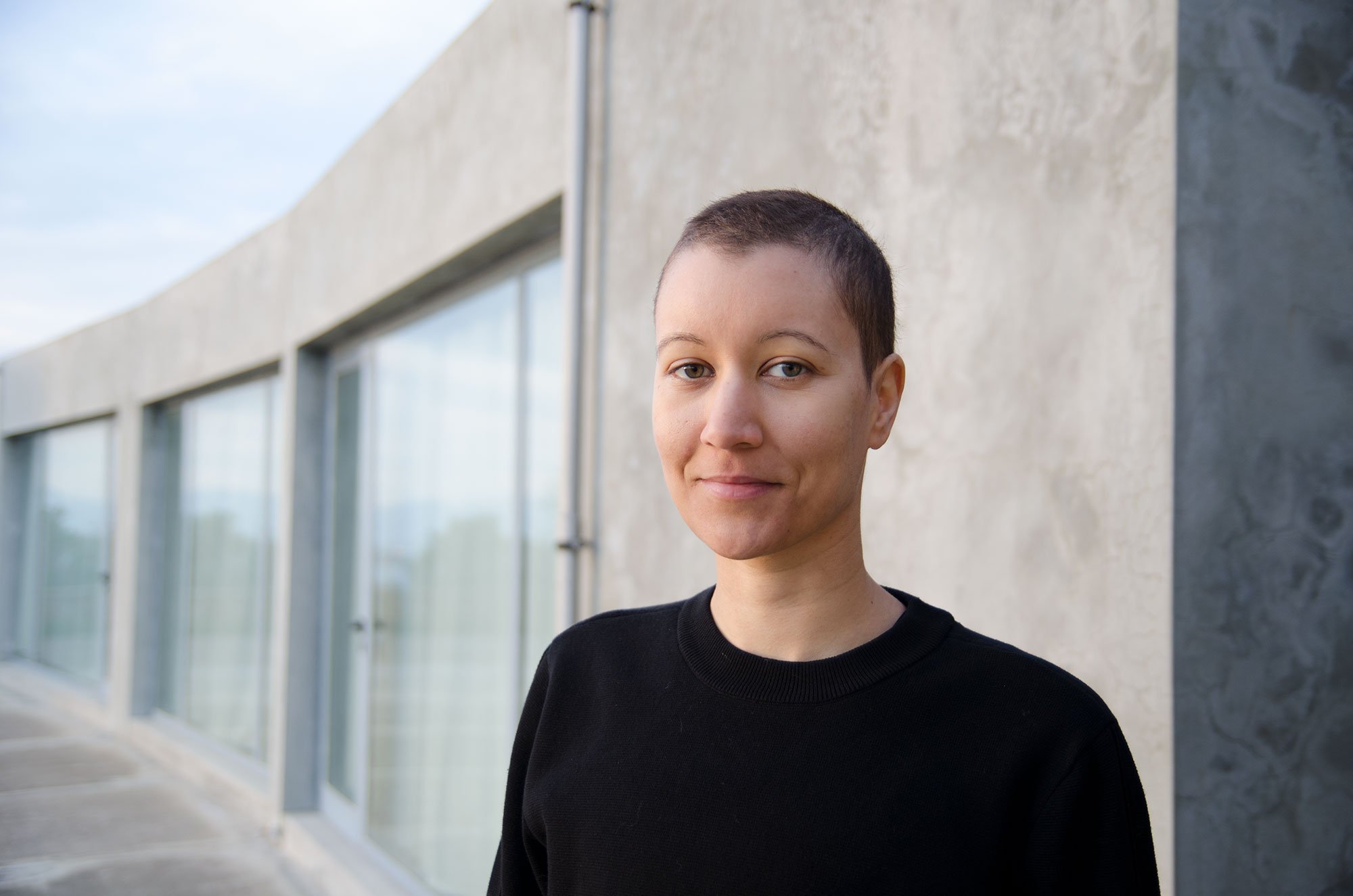 Supportive one-on-one time with me to work through marketing and business challenges.
Therapist website copy services to help you create a website that gets your more clients and referrals.
Get the insights you need to review your therapist website - on your own or with my help.
Hi, I'm Kat.
I'm a marketing consultant dedicated to helping therapists and other mission-driven entrepreneurs build meaningful, profitable businesses that they love.