I'm Kat Love.
I help psychotherapists, therapists, and counselors create beautiful and effective websites.
I provide website writing solution at Empathycopy and a website design service at Empathysites.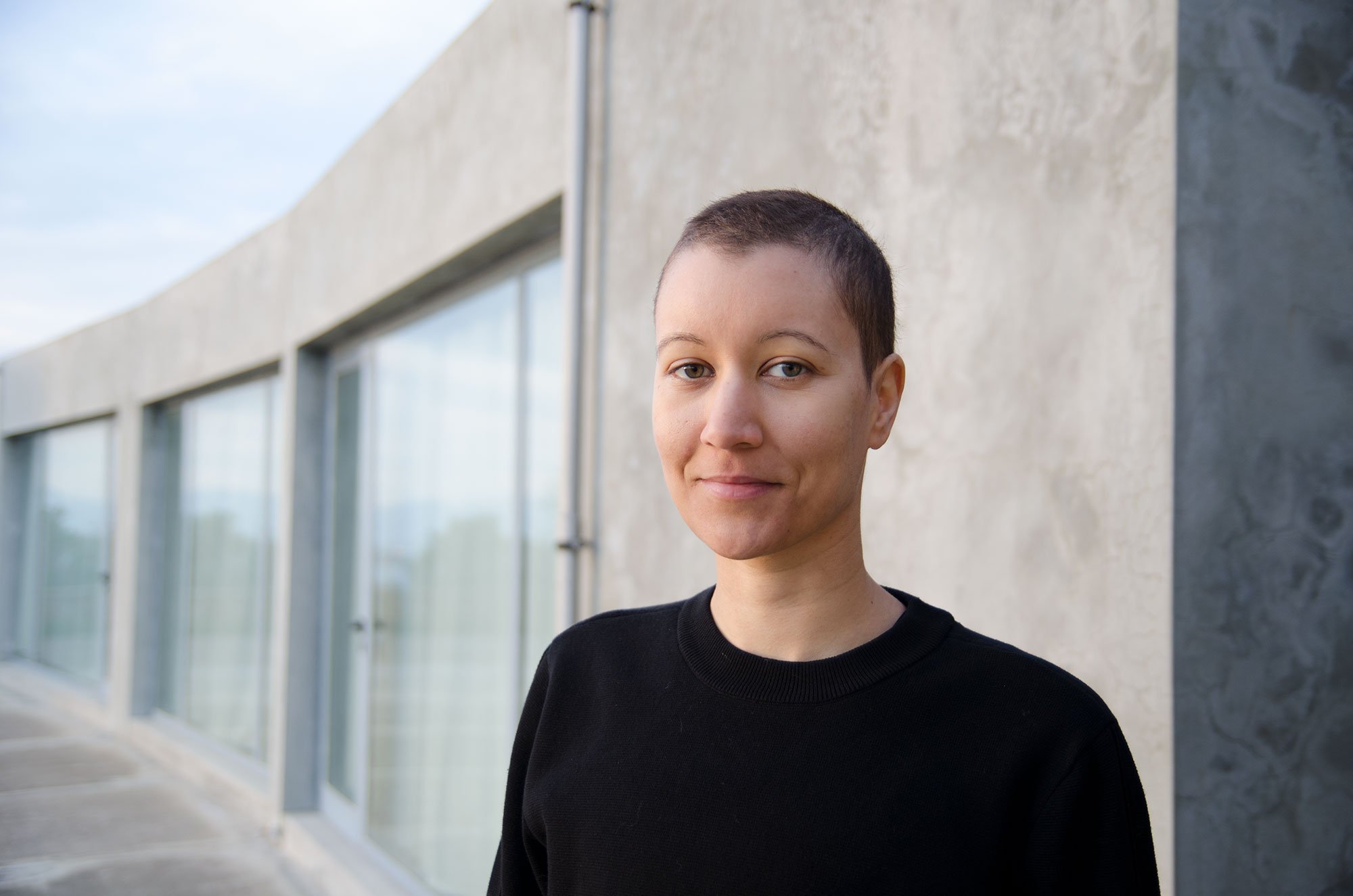 Helpful Website Solutions
For Private Practice Therapists
- Empathycopy -
Website Copywriting

You need website copy that is clear, concise, and reflects who you are. Give us some input and a draft of your website will be created for you.
- Empathysites -
Therapist Website Design

You need to get online so your best fit clients can find you and get to know you. We can create a website that really reflects you at Empathysites.
Plus visit the Empathysites blog where you'll find the resources, ideas, and inspiration you need for improving your psychotherapist website.
( And feel less stuck, less overwhelmed, and reduce your website anxiety too. )